Welcome to

Hope Ohana
(hope family website)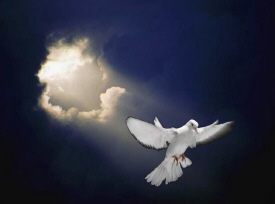 Hope Ohana website
will be a gathering place for the HCK Family to keep connected to one another. We will post upcoming events and gatherings that happen on the island and throughout Hawaii. Also from time to time we will have teachings from the Hope Ohana and updates from LeRoy and Cindy Metzger. If you need to contact us please use our contact page
click here
. So lets keep connected!!
As a side note
LeRoy and Cindy will be starting a newsletter (or updates) email group on InJesus so if you are on the HCK eBulletin email list you will be automatically added to their InJesus email list. As always through your InJesus account you can edit your subscription anytime.
Mahalo (thanks),

BC
HCK Communication Center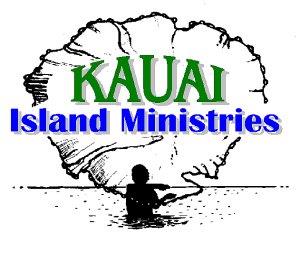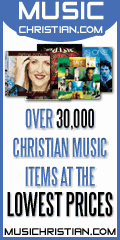 ** Hawaiian Worship CD **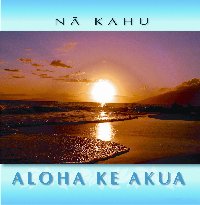 Hawaiian Worship Music CD
This CD
was inspired by great times together when those who love Iesü (Jesus) gathered at the beach, a park, or a back yard. We eat, laugh, kükäkükä (talk story), kanikapila (play music), hula and haka. A Sunday party in the country without the drugs, drinking and fighting afterward! Here's to the best times we have had, and, they are only a taste of the Sunday (everyday) party in Heaven! Don't miss it!
CLICK HERE